PR Photographer Hampshire
This photograph was taken for the organisations mentioned below to use as a press release photograph for the following event.
On 25th October 2013 there is a regional movie premiere showing of the latest James Bond movie, Skyfall. The premiere is showing the night before the official UK release date and is geared to raising funds for local charities. This is the third James Bond premiere that Halo Conferences & Events have organised. Also partnering the event is Paris Smith LLP and Beaulieu Motor Museum.
The black tie event begins at St Mary's Stadium with a red carpet and casino drinks reception. During the reception, local singer Charley McCauley will be singing various James Bond movie songs, including the latest song, Skyfall.
A three course banquet will follow the drinks reception in the Mike Channon suite. After coffee there is a charity auction and raffle before guests are transported to the Odeon in Leisureworld.
Money raised at the event will help support the following charities:
Saints Foundation
The Saints Foundation consolidates a successful football, sport and education programme with a fresh commitment to charity work.   With over 25,000 young people and adults taking part in activities and over 190 000 accumulative visits each year, the programme is successful in capturing the attention of the public and offering a wide range of opportunities which ultimately makes a positive difference to people's lives.
Toe in the Water
The tri-service initiative TOE IN THE WATER (TITW) aims to inspire the men and women who have sustained often traumatic injuries, including the loss of limbs, to move beyond their disability and to become re-inspired by life. Competitive sailing is a physically and mentally challenging adventurous sport and provides a unique opportunity for injured men and women to sail and race on equal terms with their able-bodied contemporaries.
Poppy Factory
For nearly 90 years, The Poppy Factory in Richmond, Surrey, has been making poppies, crosses and wreaths for the Royal Family and the Royal British Legion's annual Remembrance Day appeal.
As the photograph only took a few minutes I took a quick tour of Beaulieu Motor Museum and saw the Bond in Motion exhibition that's on display. It's definitely worth a visit.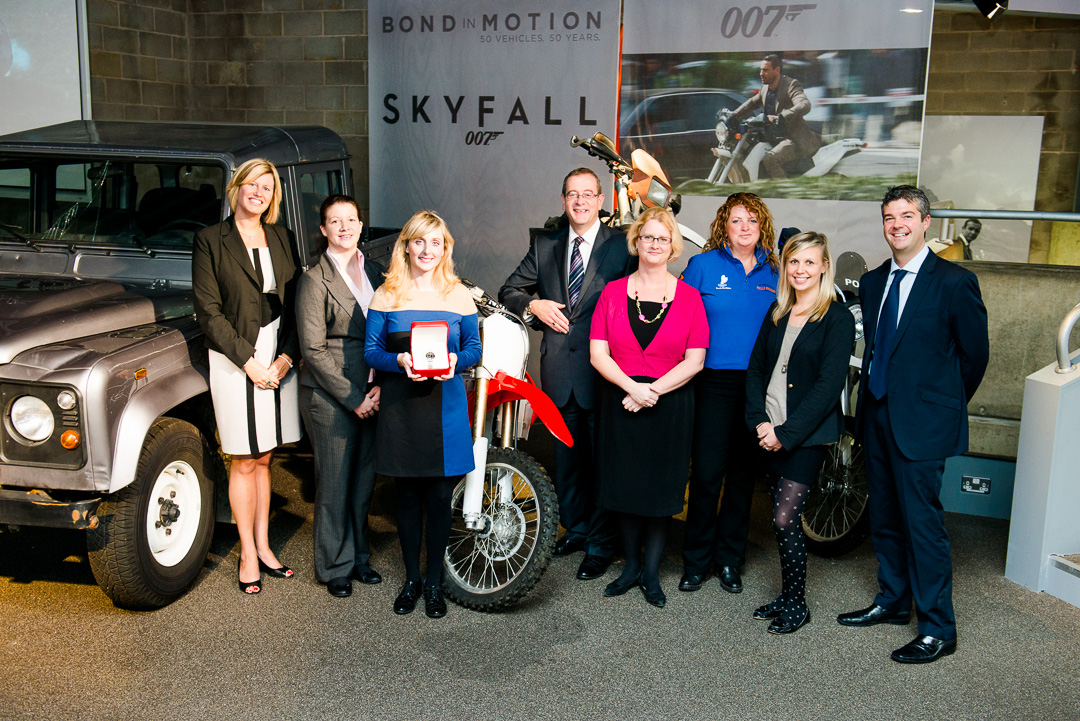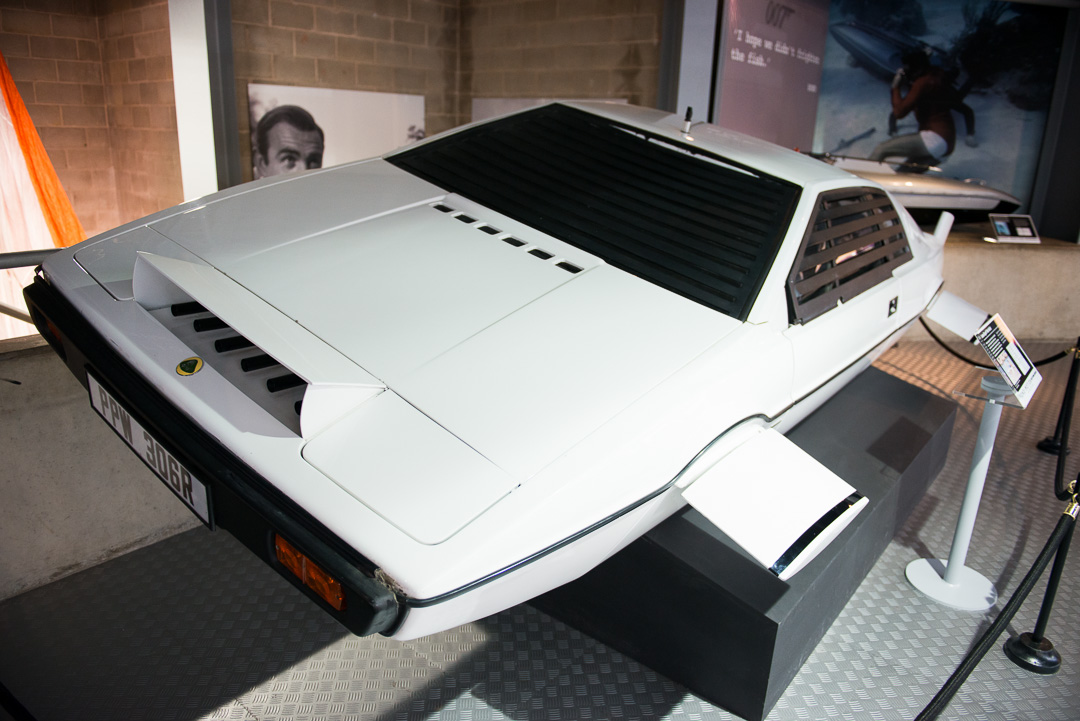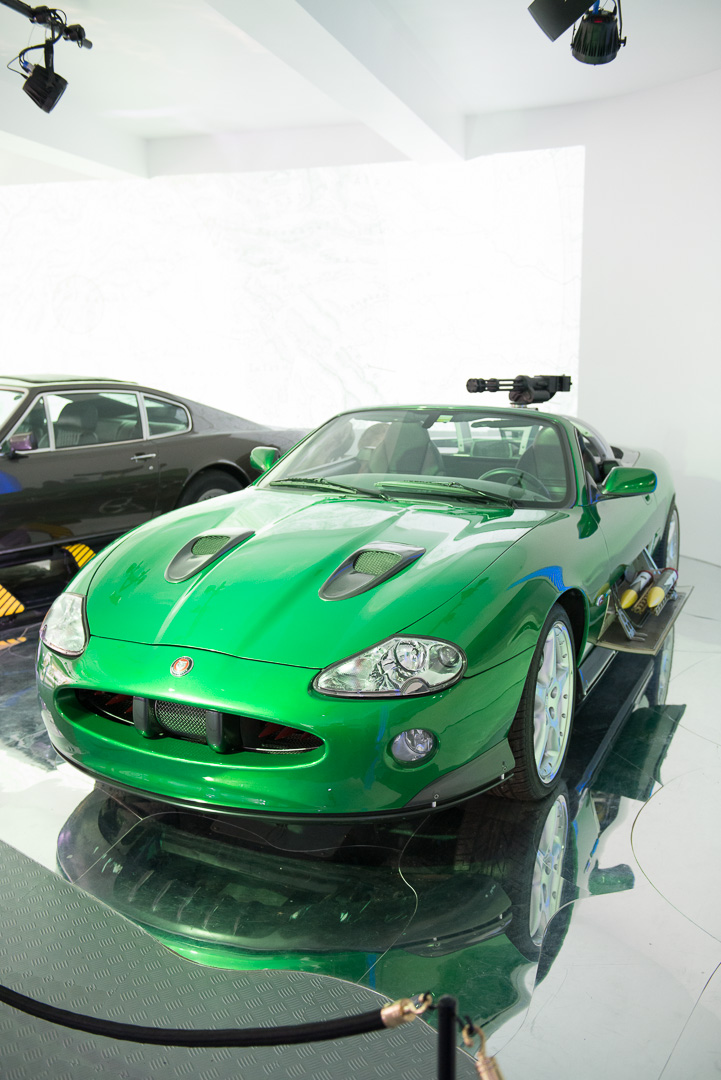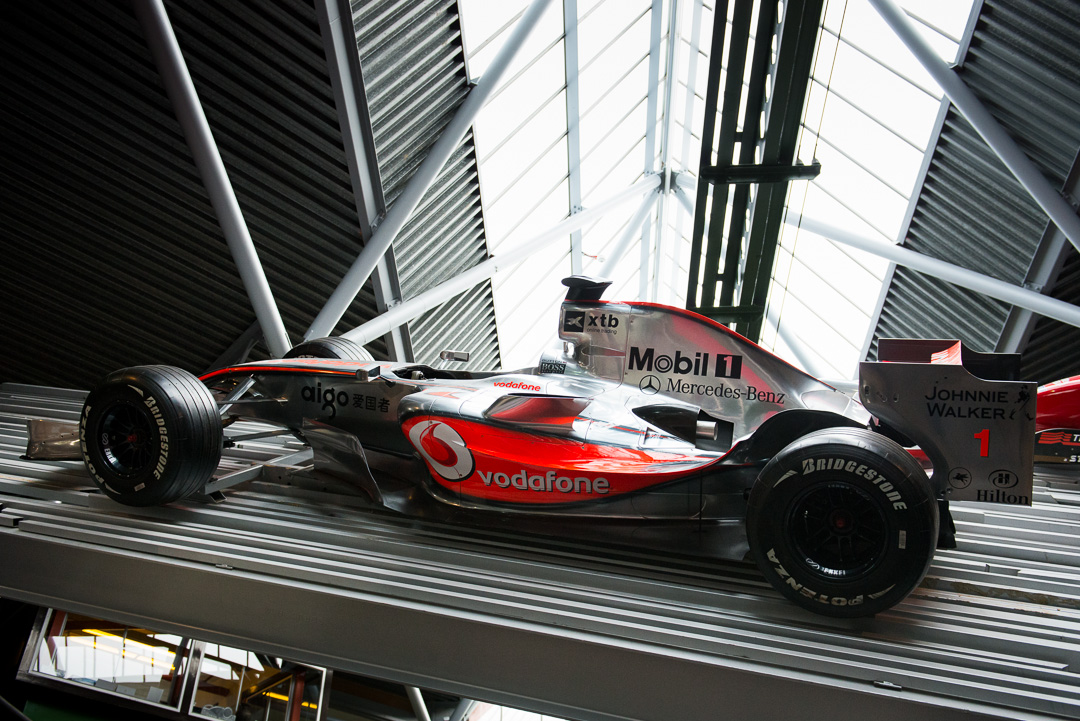 PR Photographer Hampshire by Solent Studios.