Annual Conference Photographer Hampshire.
The 2013 Annual Conference for Business Solent was held at Norton Park Hotel in Sutton Scotney. The event was held on International Women's Day which fitted in perfectly with the incredible array of female speakers they had at the event.
Three hundred business leaders and decision makers from key organisations across the Solent region attended the event. Business Solent's event was driven around the theme of  "Connecting the South to drive economic prosperity". It was a continuation of last year's event, "Business without Boundaries".
Gareth Lewis, Director at Polymedia Strategic Communications was the compère for the event. As ever, he performed his role with a hint of humour shining through his professionalism. But more importantly to the delegates' delight, nothing over ran into lunch.
The conference was opened by BBC South presenter, Sally Taylor. She presented the opening with same style and enthusiasm that she exudes on the BBC each weekday evening.
The keynote speaker was Dame Helen Alexander. The oratory skills of Dame Helen were incredible and had the audience of delegates hooked on her words and knowledge.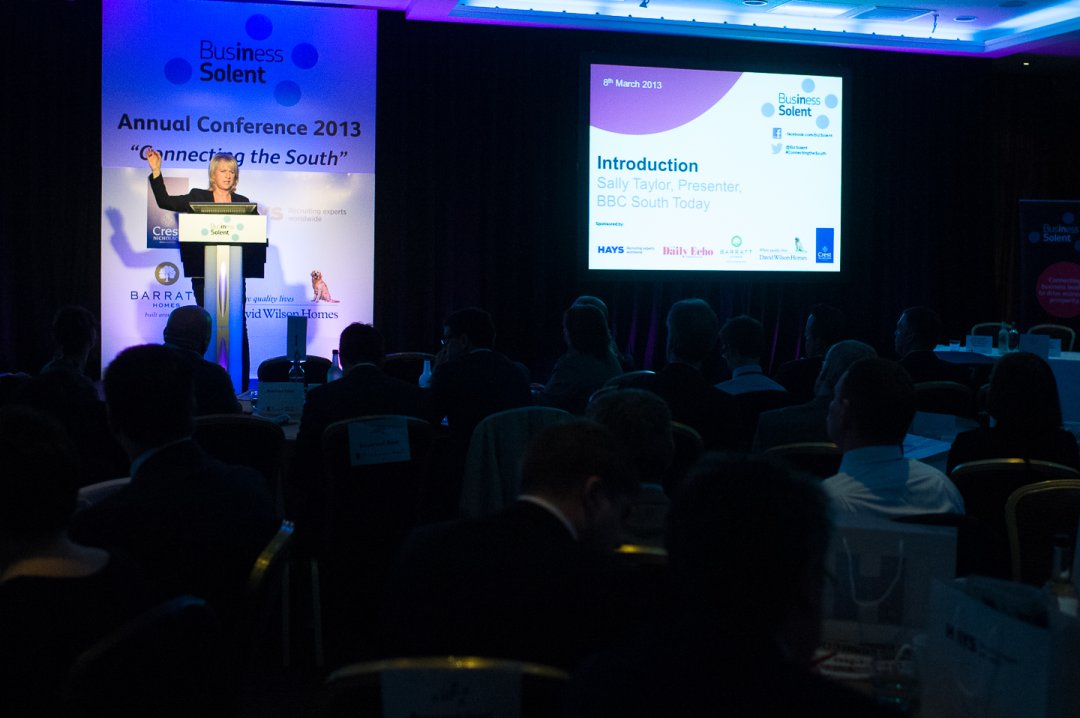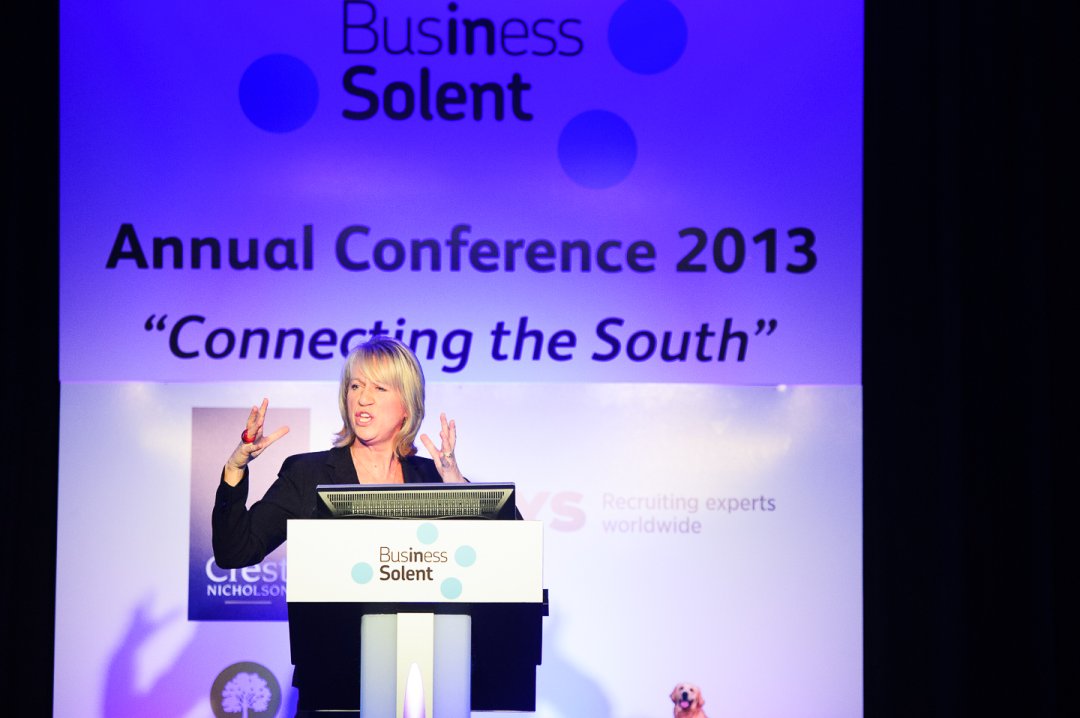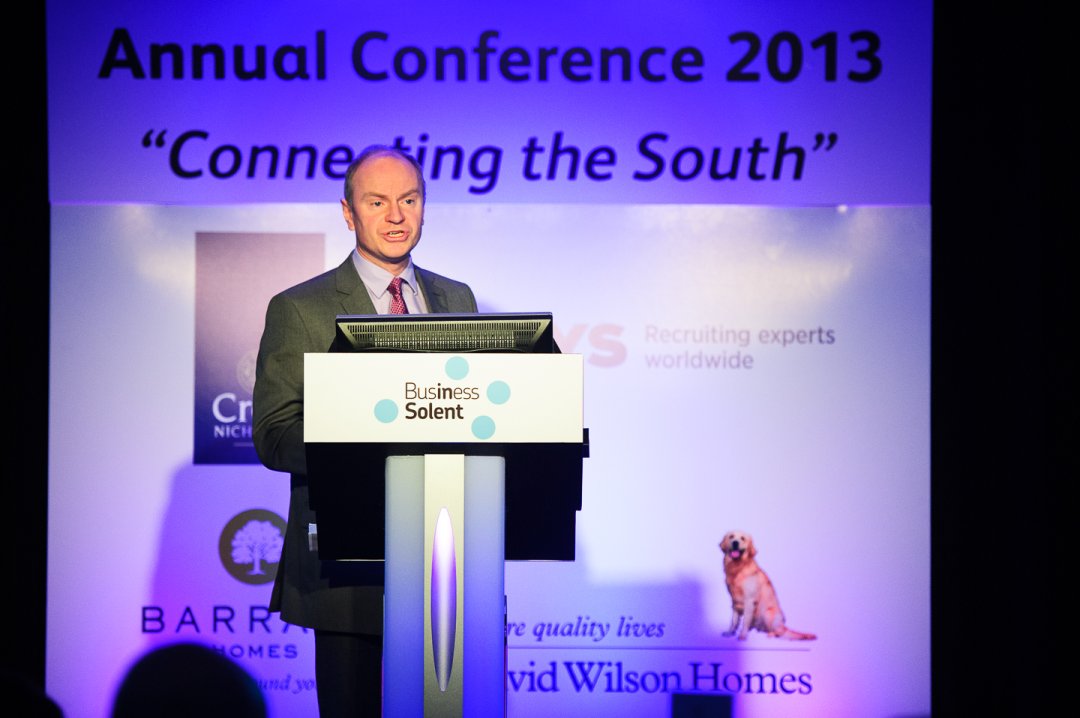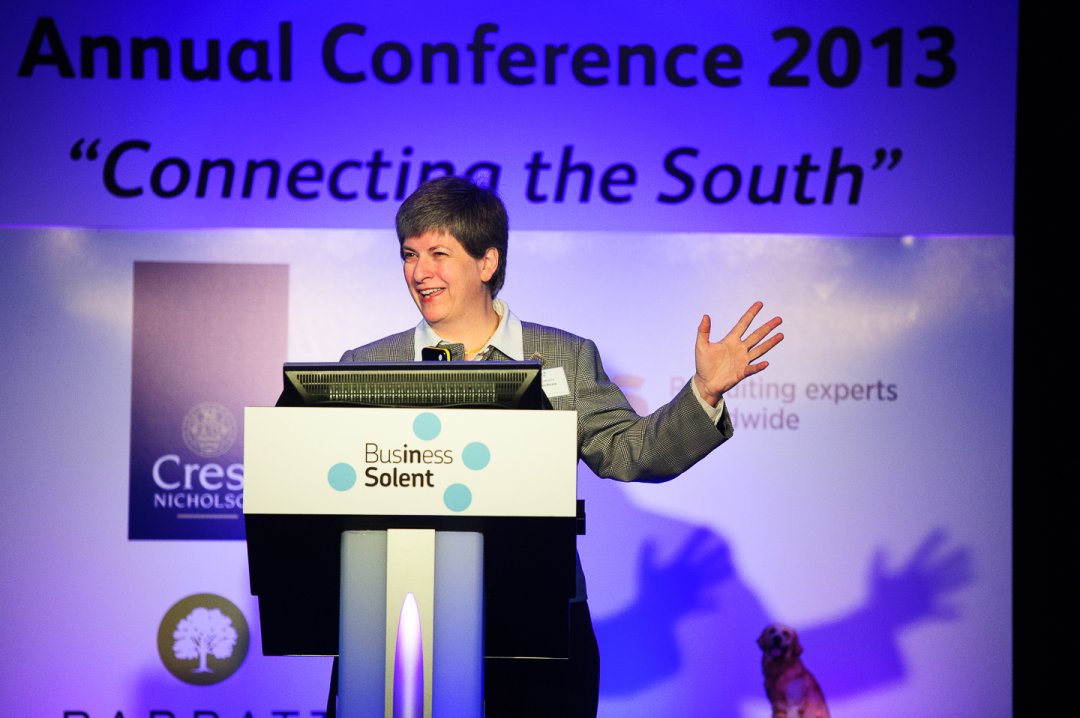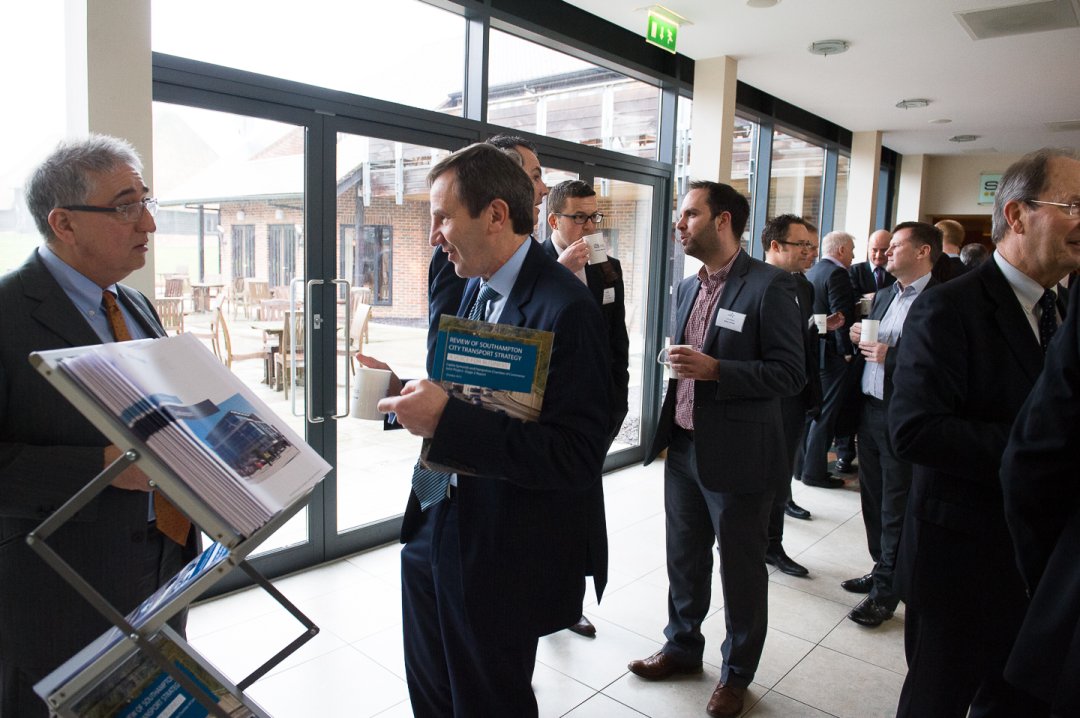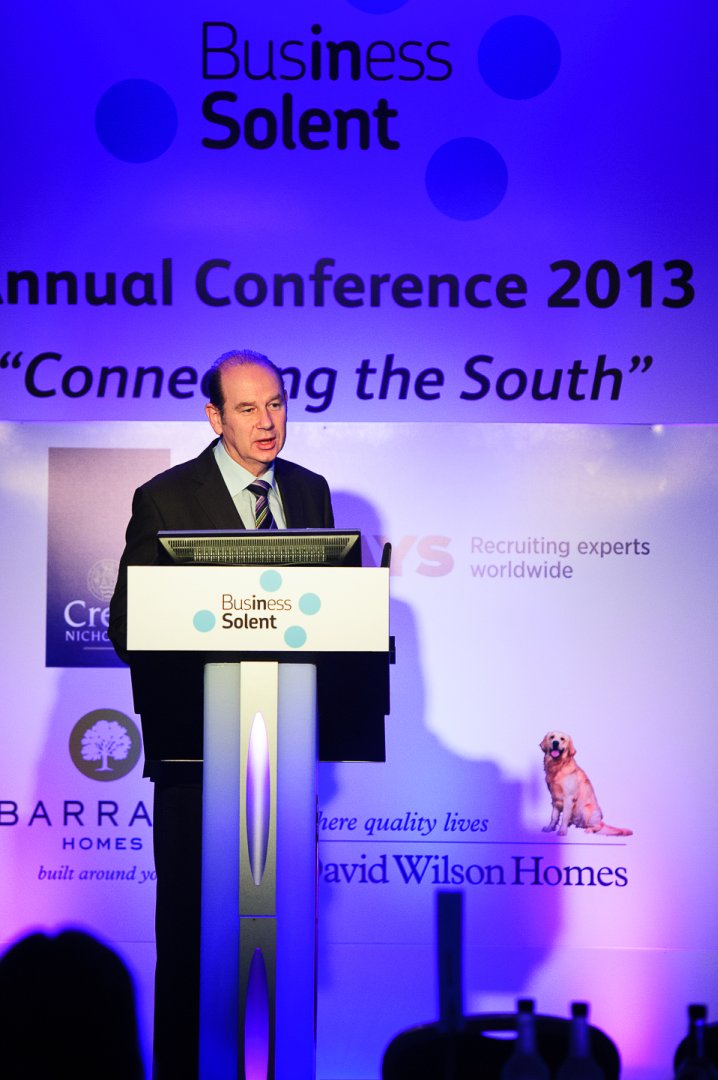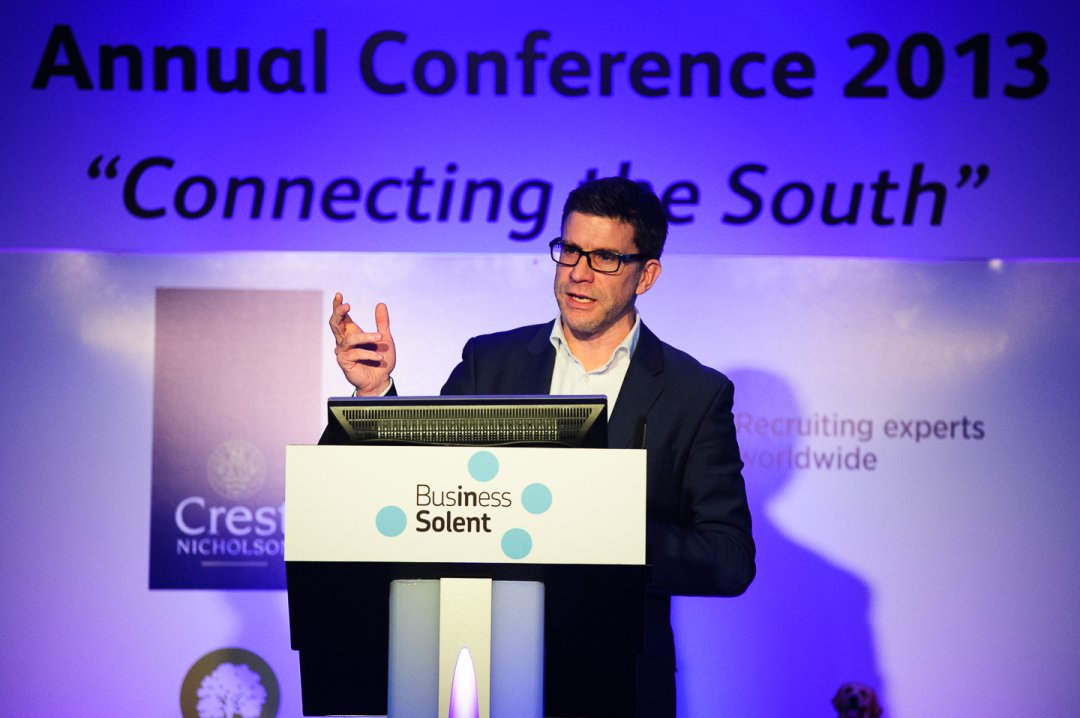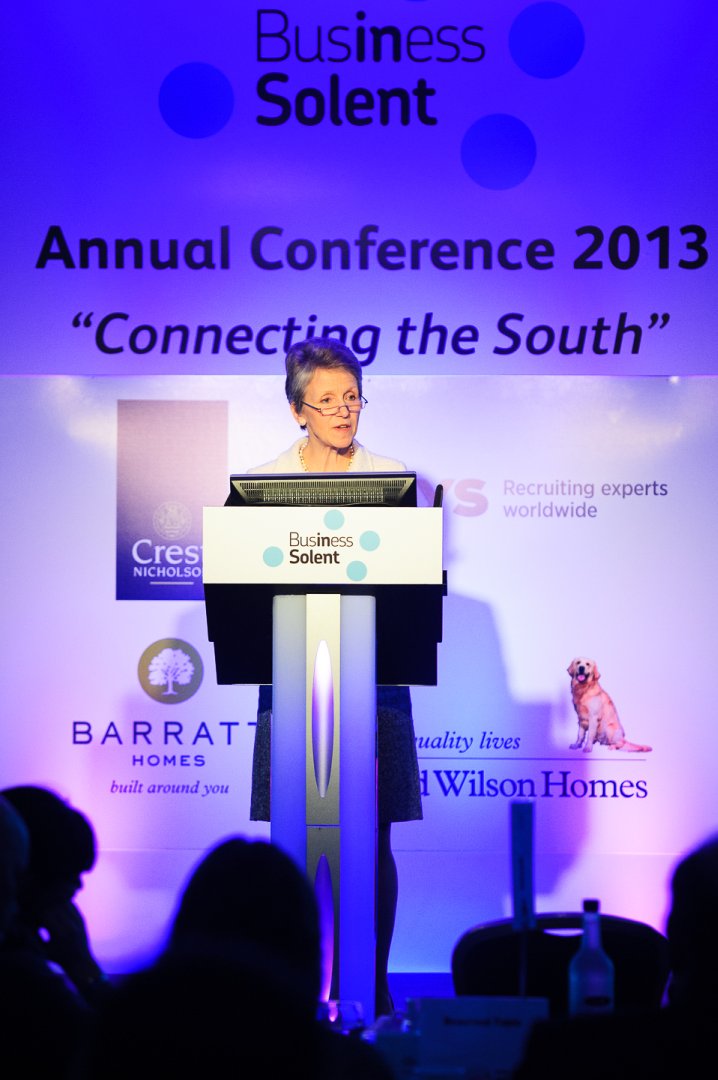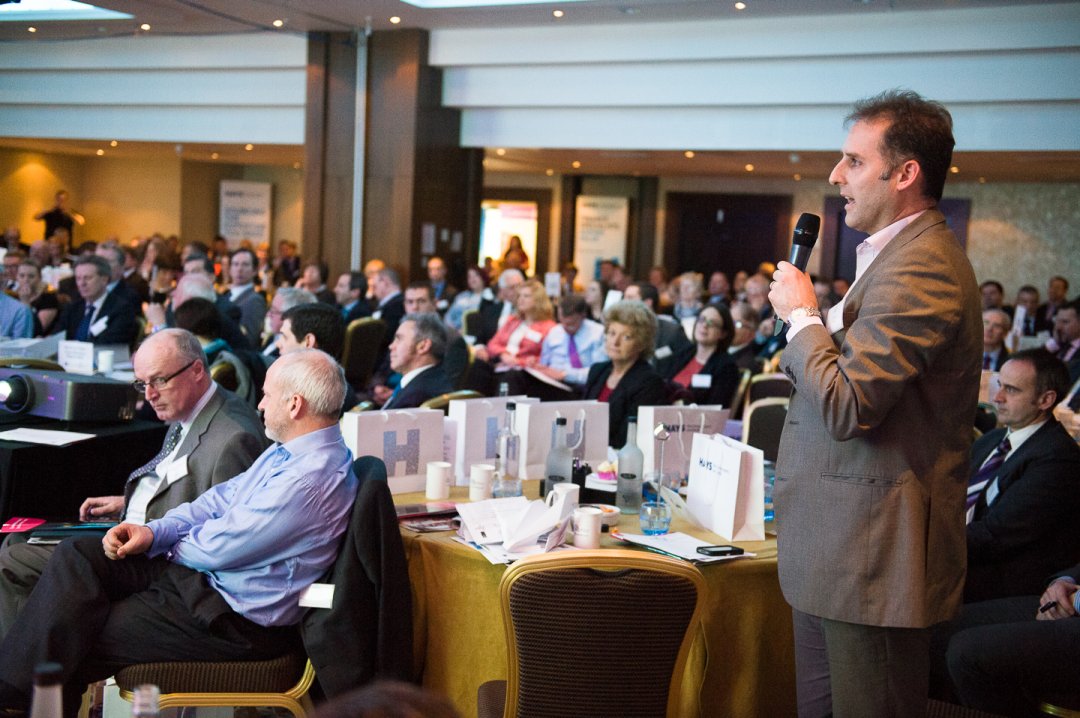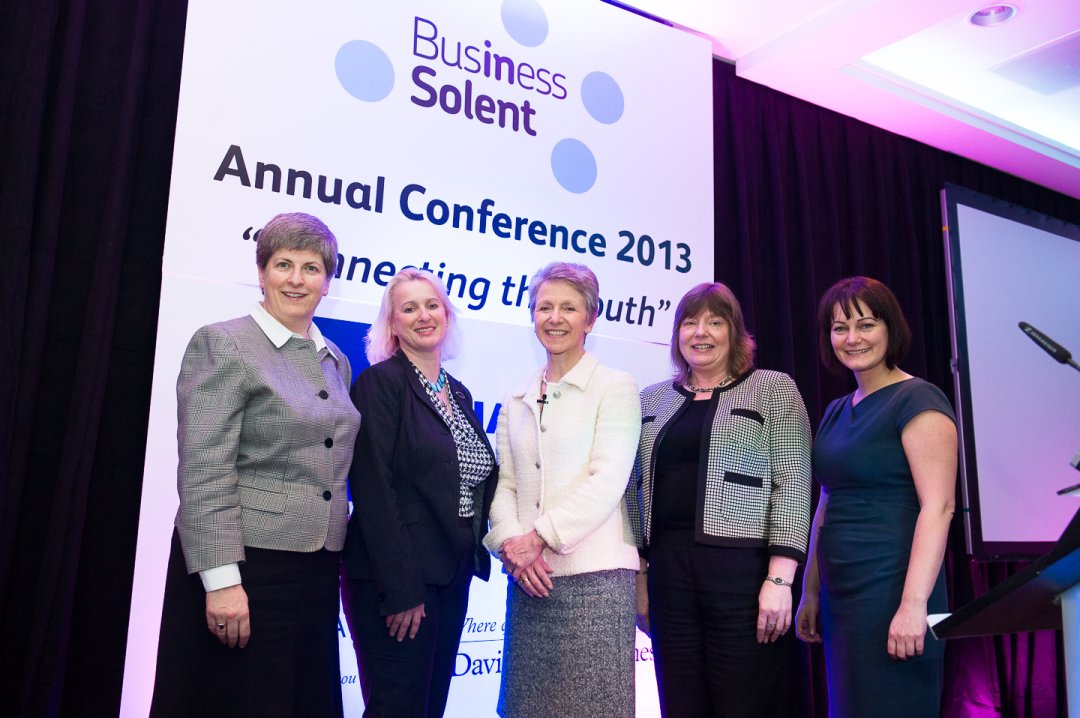 Speakers scheduled for the event included:
• Andrew Carter, Deputy Chief Executive and Director, Centre for Cities
• Ian Murray, Editor-in-Chief, Southern Daily Echo
• Vanessa Lawrence, CEO, Ordnance Survey
• Dave Lees, Managing Director, Southampton Airport
• Deborah Aplin, Managing Director, Crest Nicholson Regeneration
• Philip Warr, Chairman, Business Solent
• Sally Lynskey, CEO, Business Solent
Annual Conference Photographer Hampshire by Solent Studios.