Business Solent Working Lunch
Business Solent held their first working lunch of 2013. The even was held at The Signature Restaurant at Mercure Dolphin Hotel in Southampton.
If you require photography for your event or conference in Hampshire, please get in touch.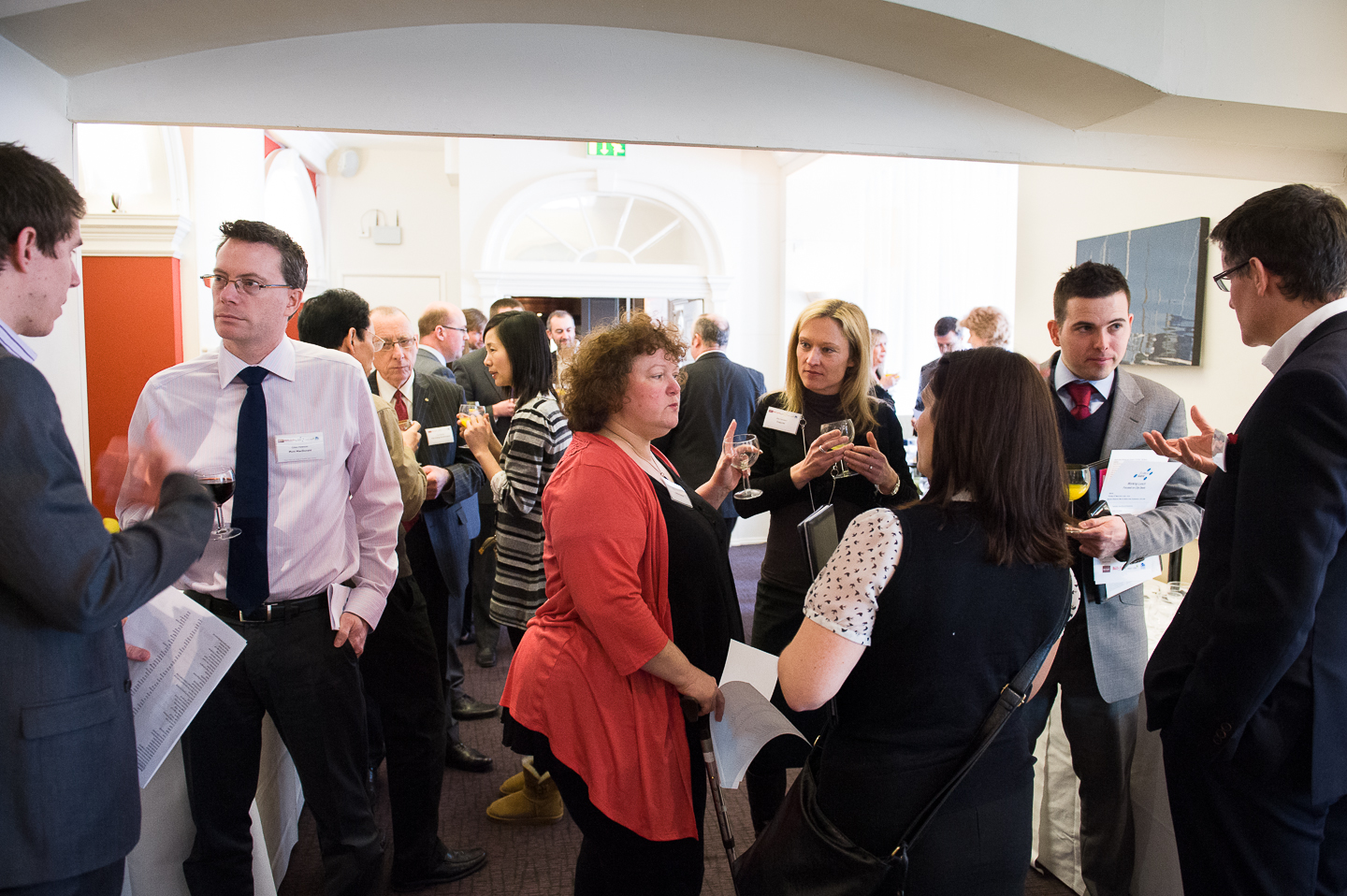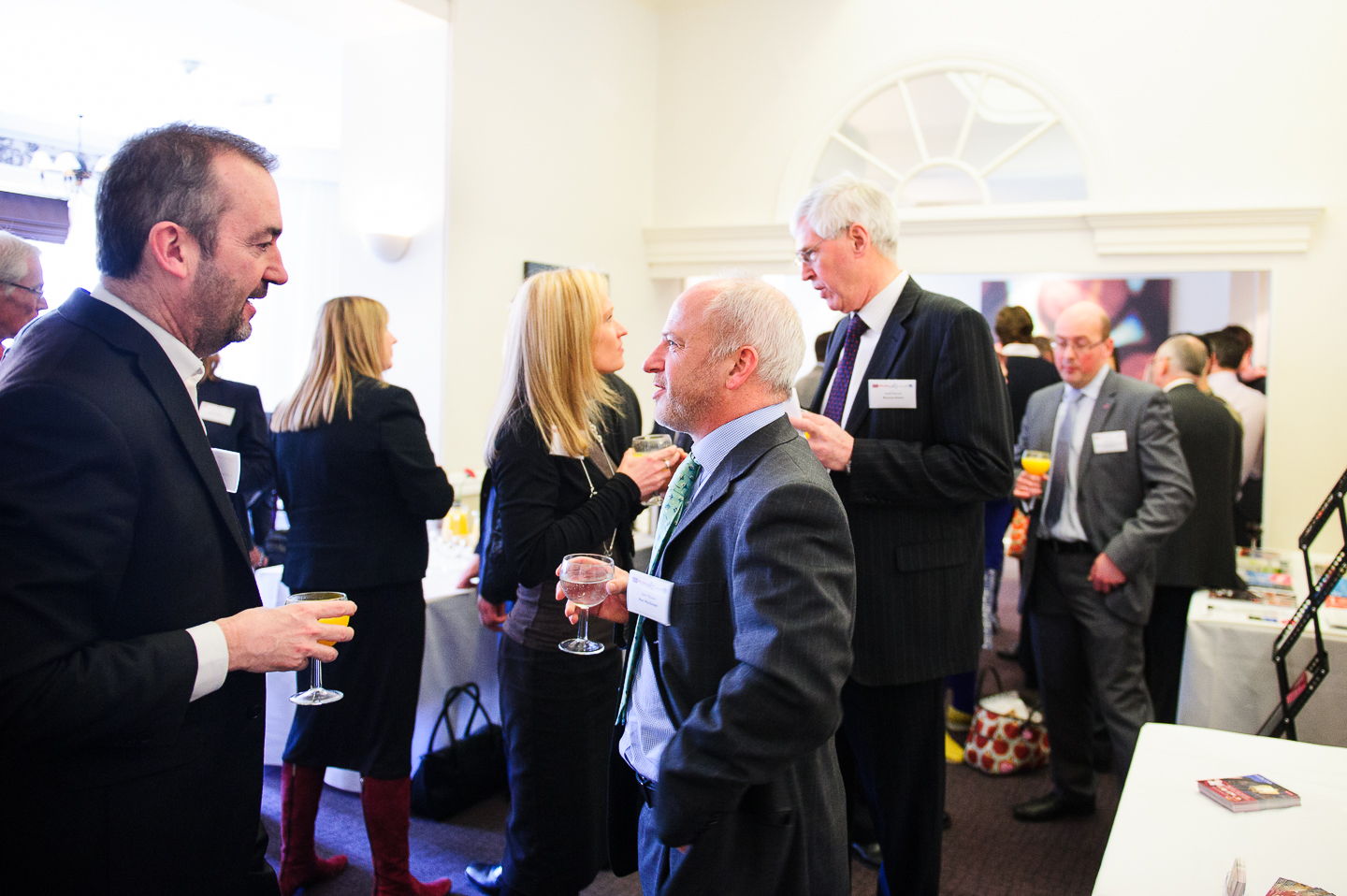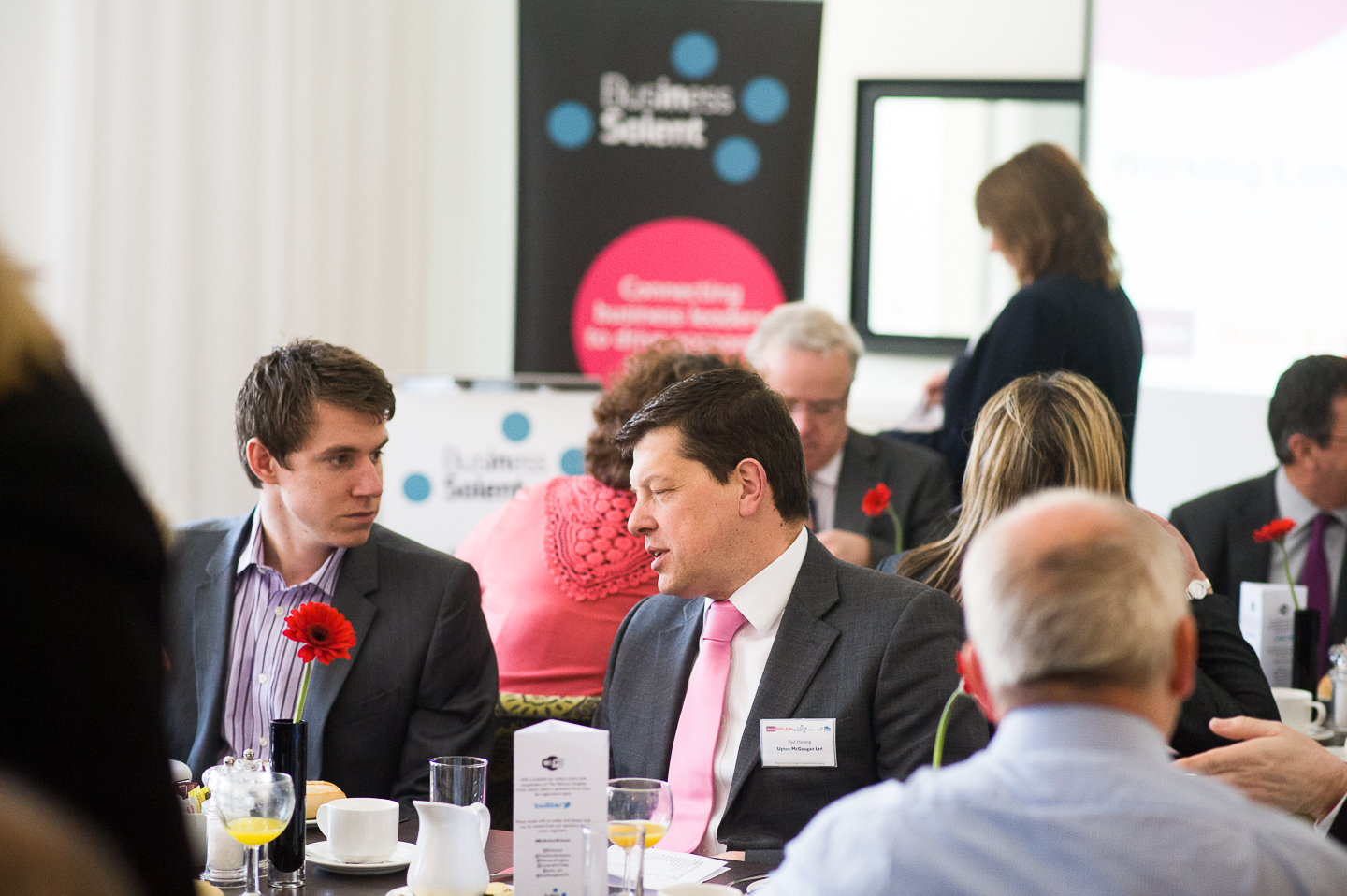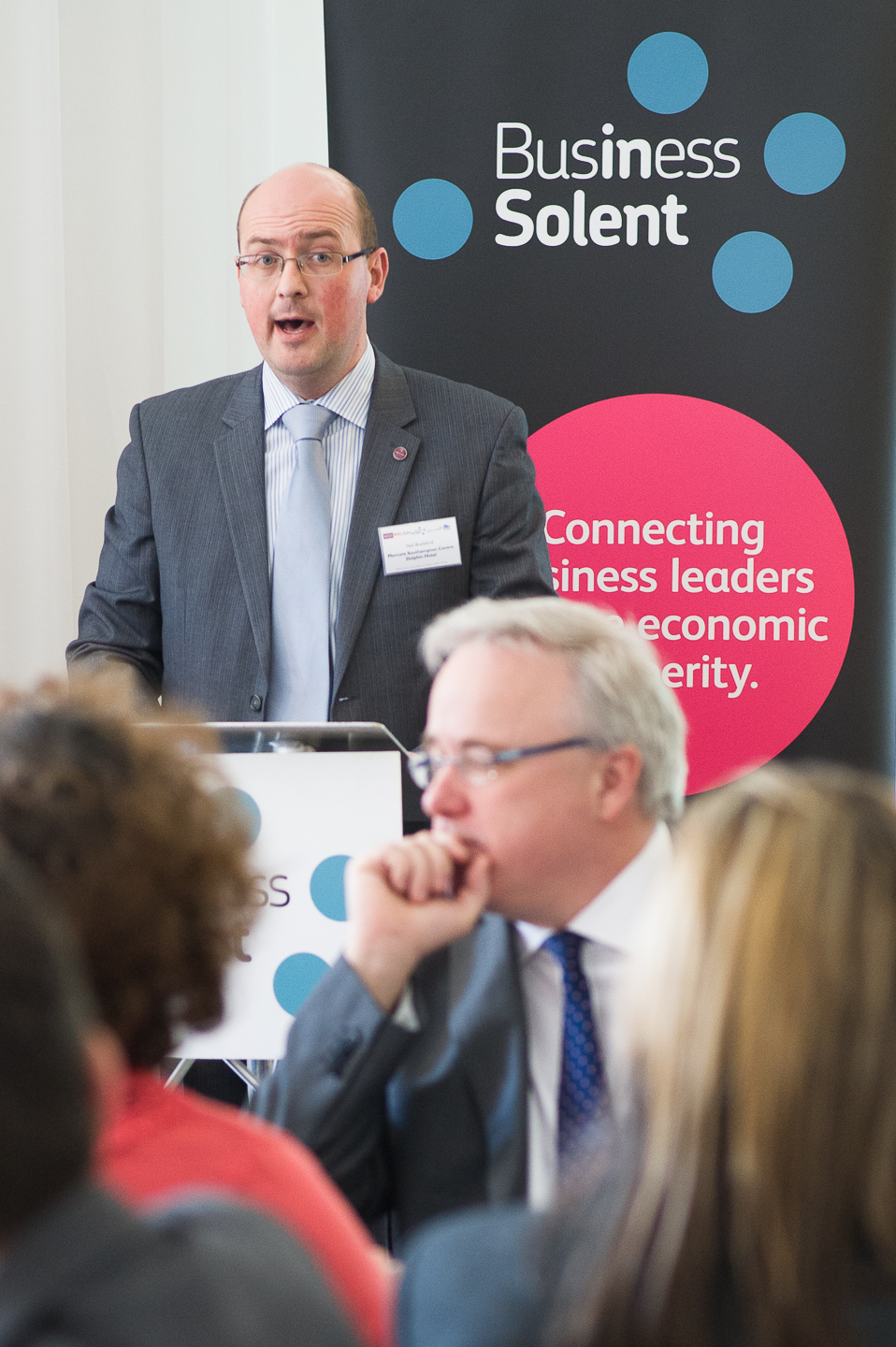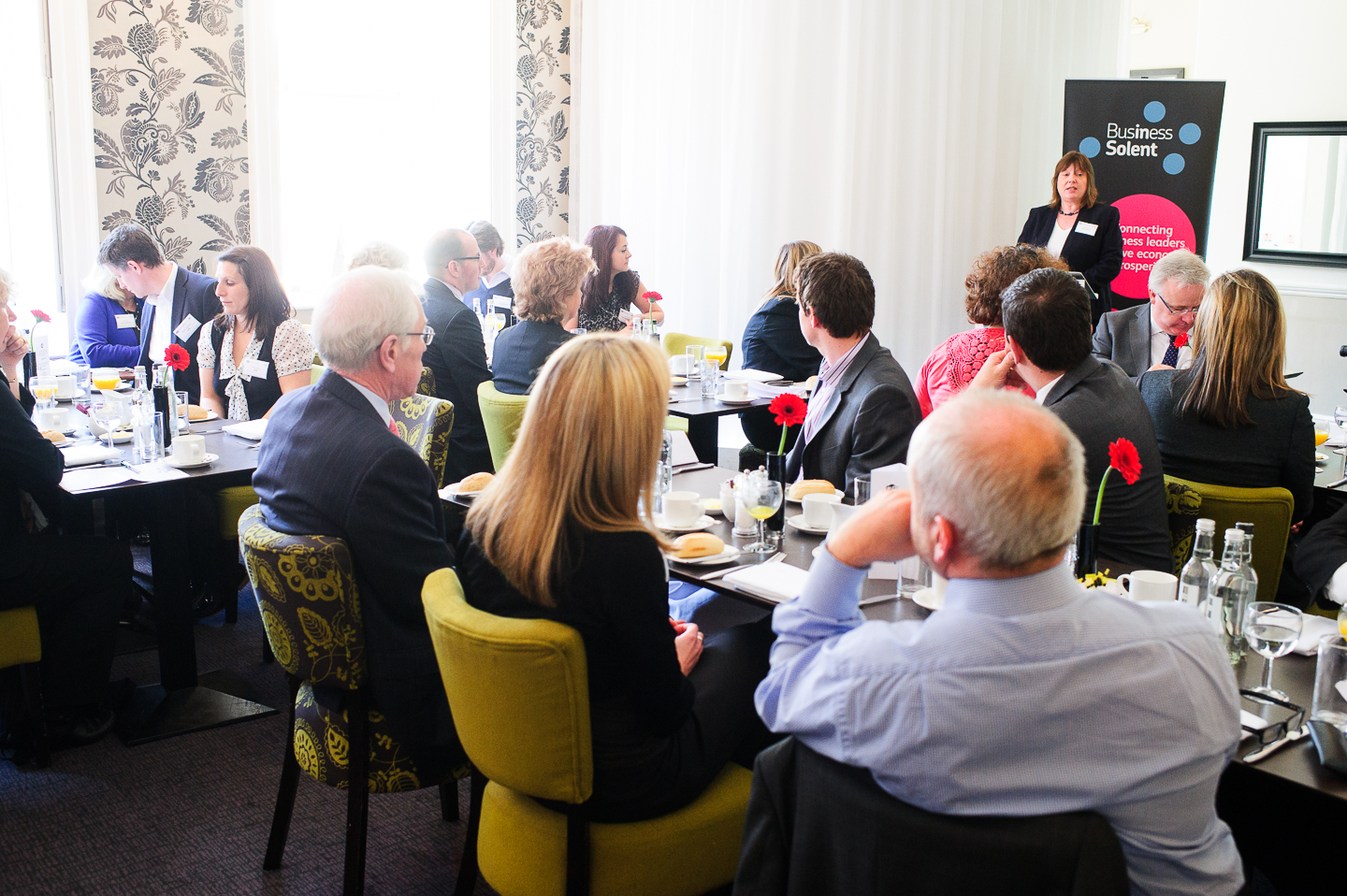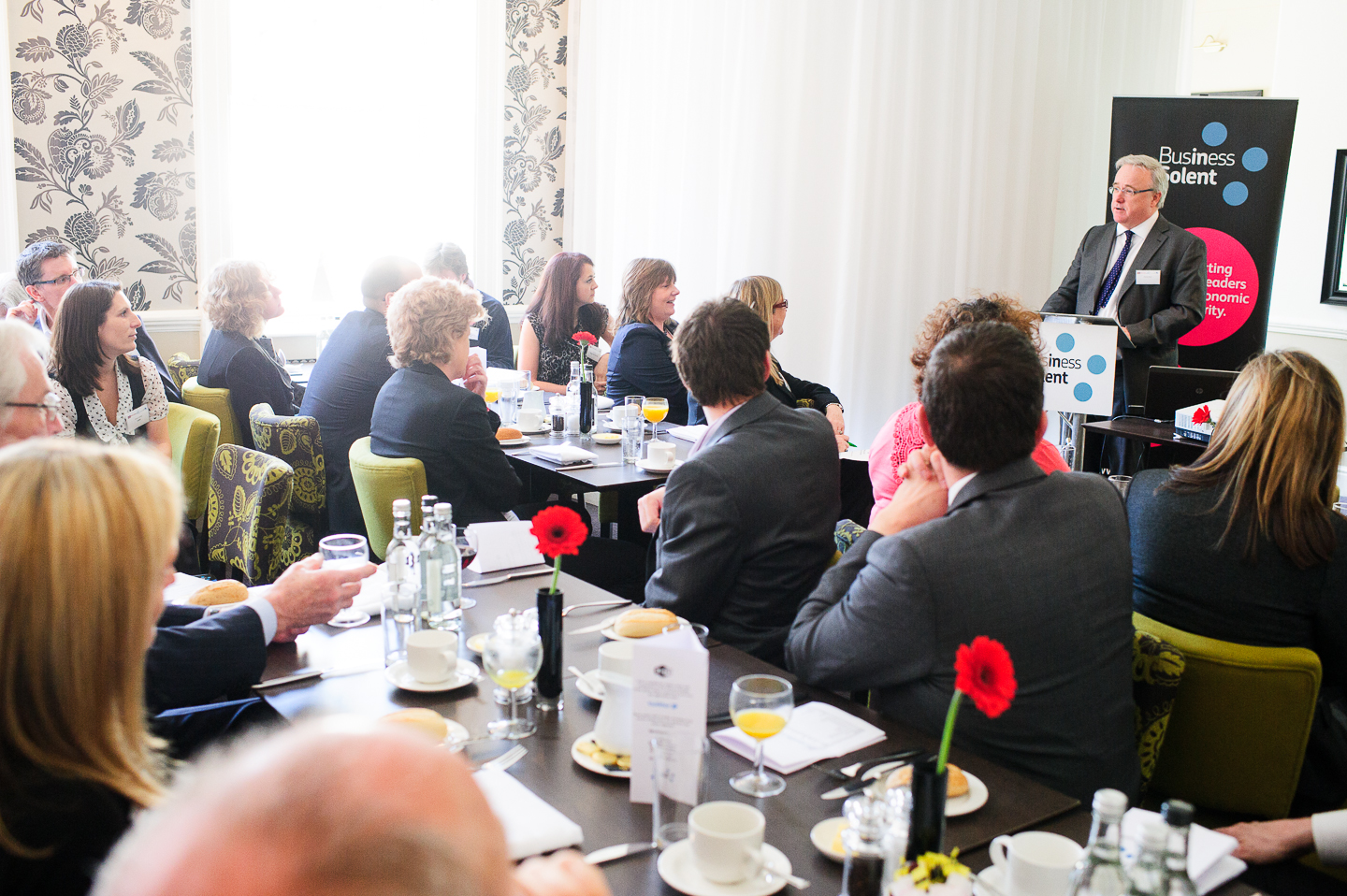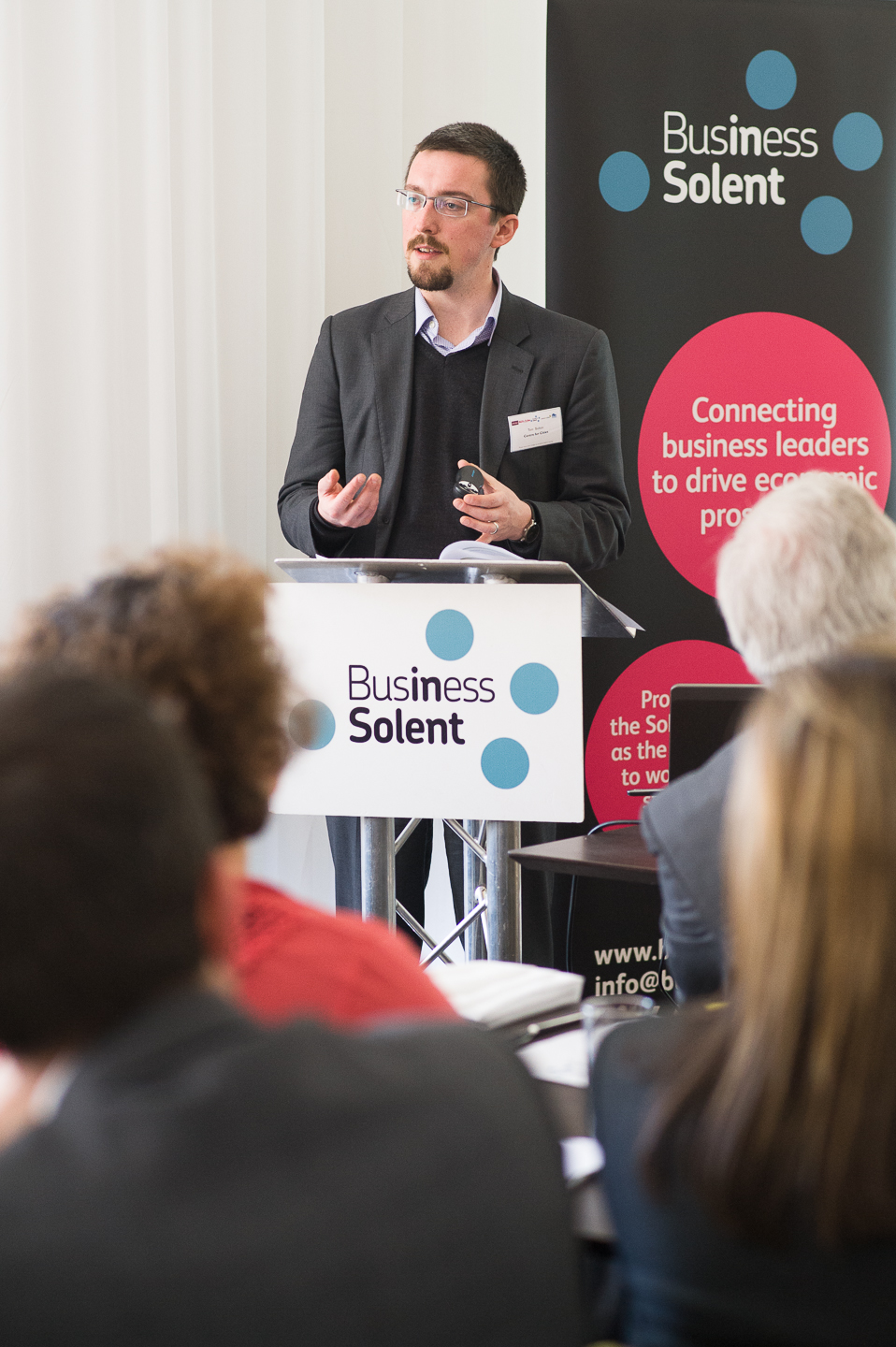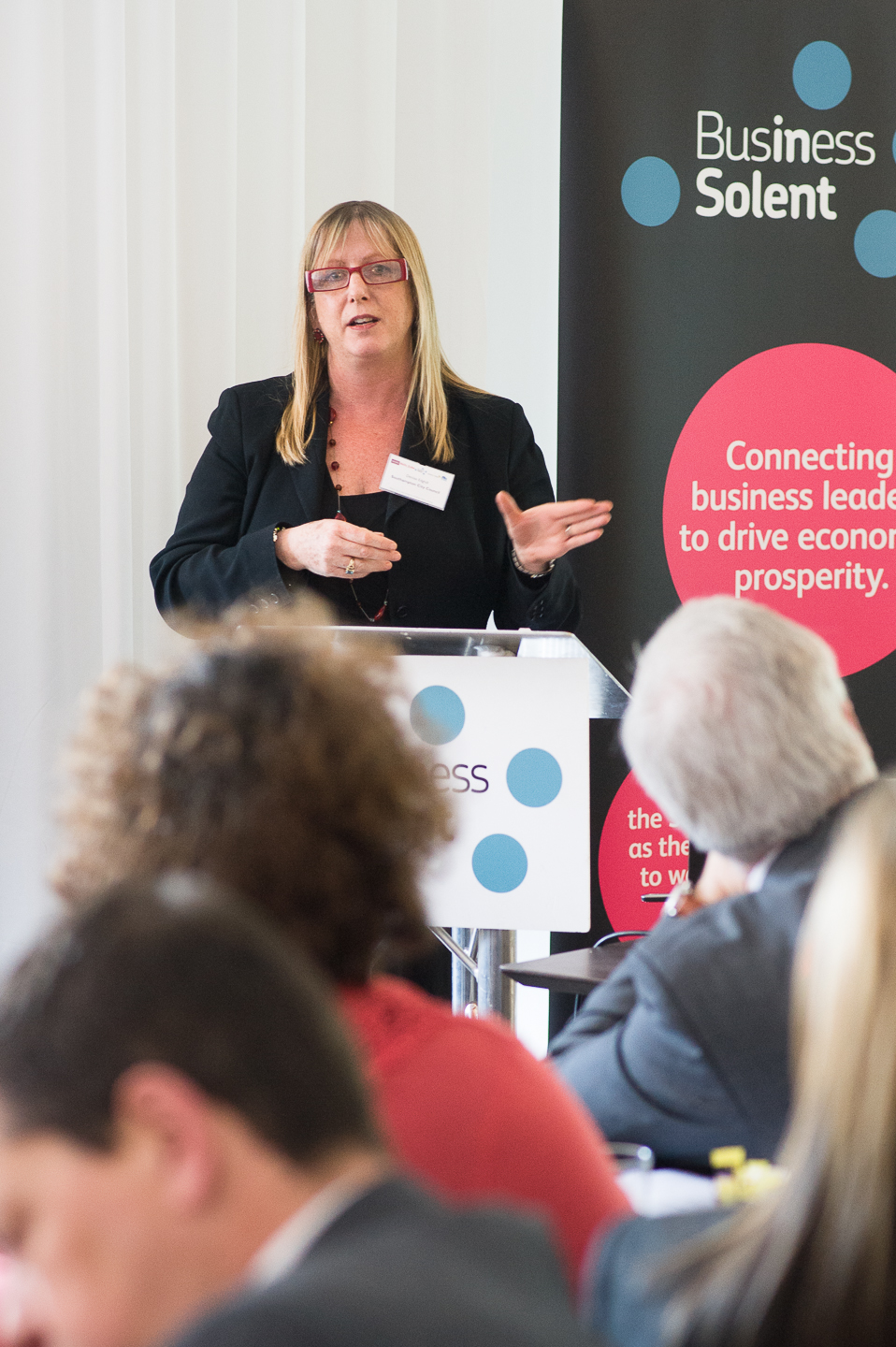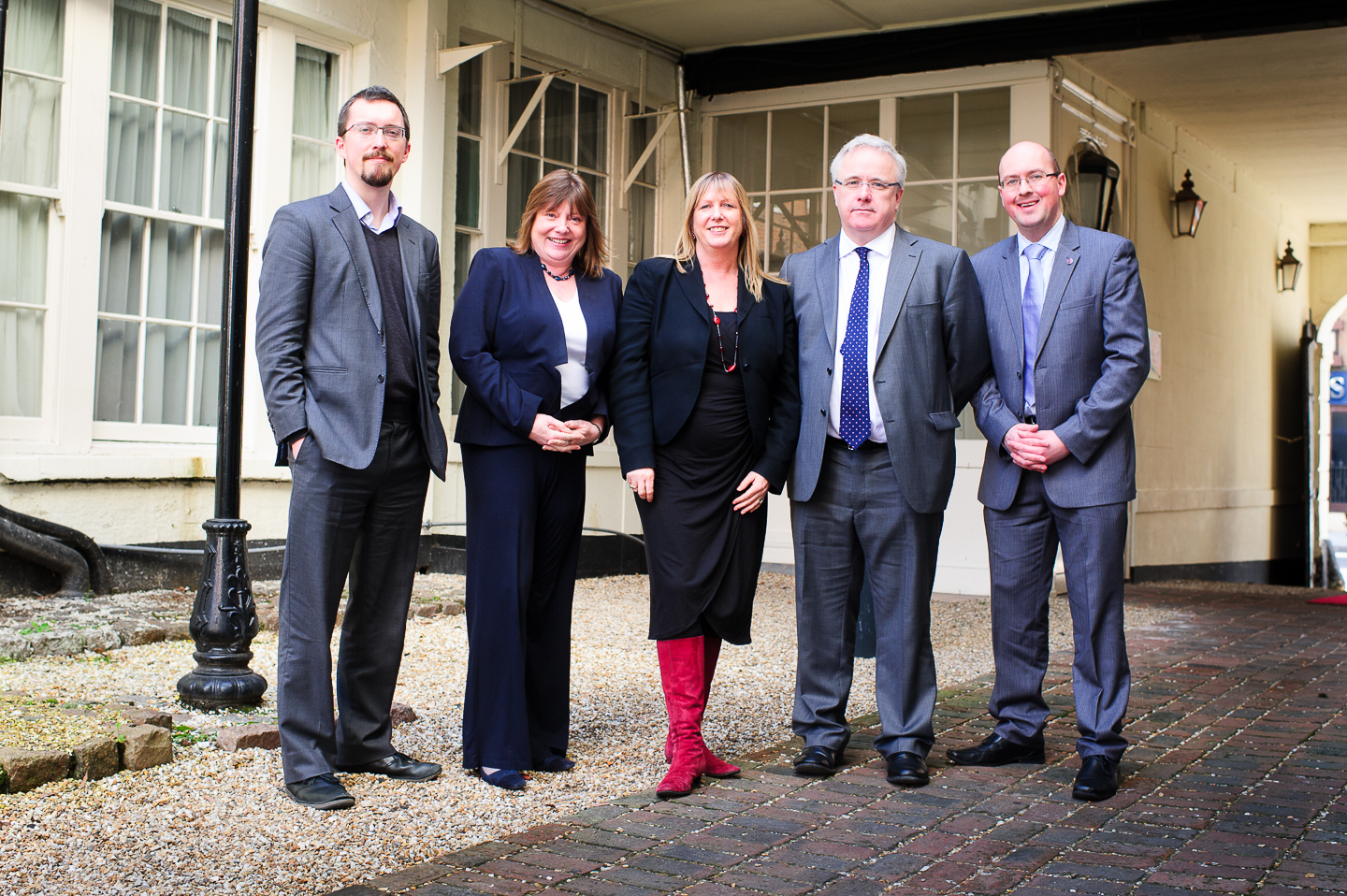 The brief for photography was to gain a selection of images for Business Solent to use throughout their marketing literature.
Business people networking – documentary style

Room photographs – empty to promote further events at Mercure Dolphin
Society photographs of small groups of delegates
Group photograph of speakers and heads of Business Solent (to be sent same day for press releases)
The focus of the event was 'City Deals'. Described by Business Solent as: "A City Deal is a negotiated deal between central government and local authorities that includes a core offer of freedom and flexibilities. A successful bid will see investment in development sites and infrastructure and more local control over national agencies and assets. In the South Central region Southampton and Portsmouth are joining forces to bid, and Bournemouth are also putting forward a bid".
Francis Davis was first to speak. He is a fellow of the Res Publica think tank. Previously he was the policy advisor to the Secretary of State for Local Government. Mr Davis gave an overview of the City Deals programme. He went on to discuss the political analysis that underpins the deals. The bid process was also described along with what impact they could have on business.
The second speaker was Tom Bolton. Tom is senior analyst for research and policy at Centre for Cities. He included a regional context with an incredible amount of statistics. Included within his talk was what economic impact City Deals could have in the South Central region.
The session closed after some interesting points raised in the Q&A session. Lunch was then served as further networking between the delegates continued.
Take a look at the website of Business Solent to find more about their networking events.
Find out more about The Signature Restaurant at Mercure Dolphin Hotel.
Also, take a look at the Res Publica and Centre for Cities websites.
Corporate Event Photographer Hampshire by Solent Studios.