Earlier this week I photographed the
Business Solent
conference at Rhinefield House Hotel. It was an early start with delegates arriving from 7:30am in time for a hearty full english breakfast Rhinefield style.
As ever, some of the team from Destination Southampton were helping the Business Solent team ensure that everything ran as smooth as possible. Shirley and Hannah helped register guests in to the event and made sure everyone had name badges along with a delegates list and an agenda for the event.
The event itself was titled "How India? Why India?" and was drivent around the Solent India Business Network (SIBN) which is an offshoot of Business Solent. In attendance were guest speakers from SIBN, HSBC, UK India Business Council and UK Trade and Investment.
Conference Photographer New Forest, Rob Dunning, covered the event in a predominantly reportage style with a handful of photographs suitable for same day press releases.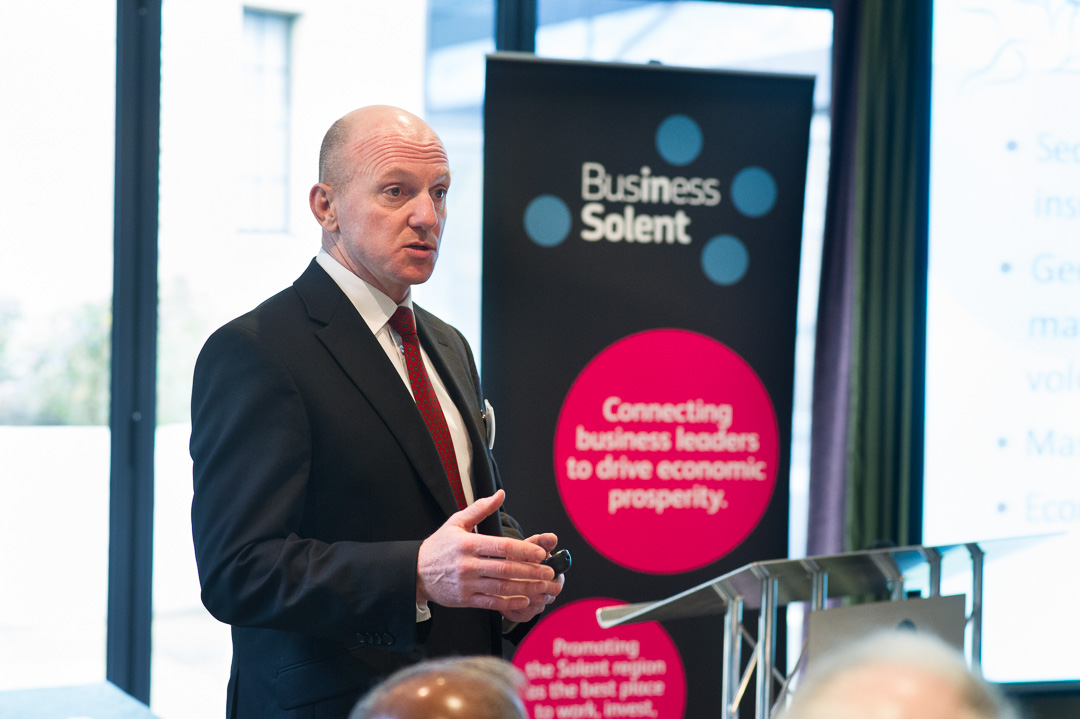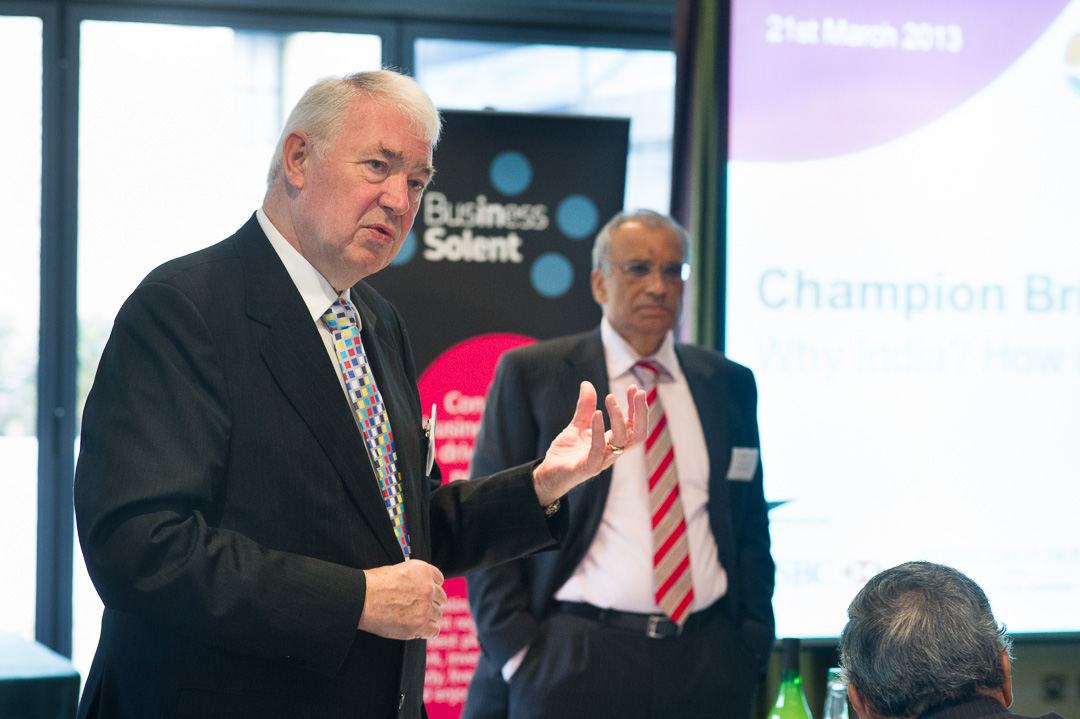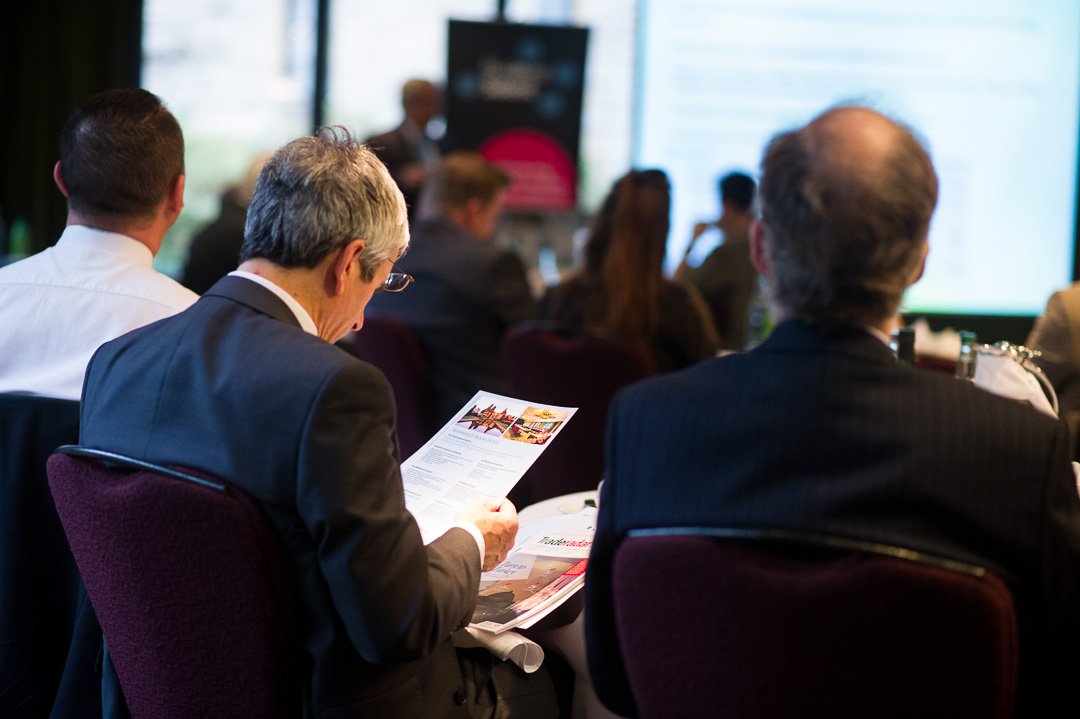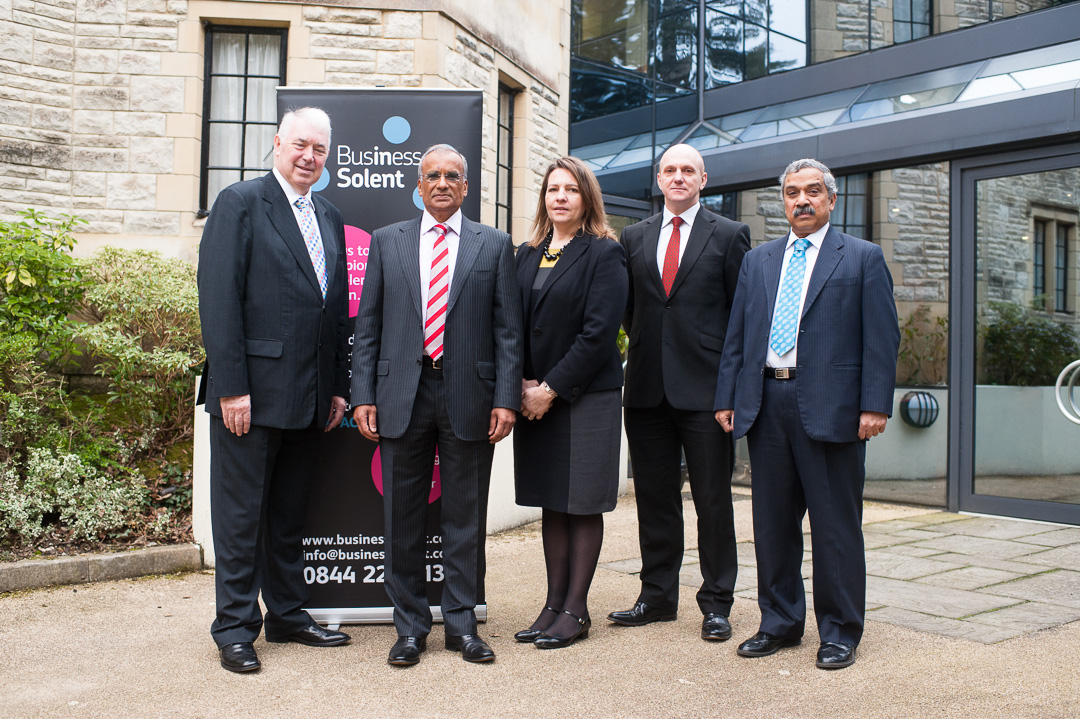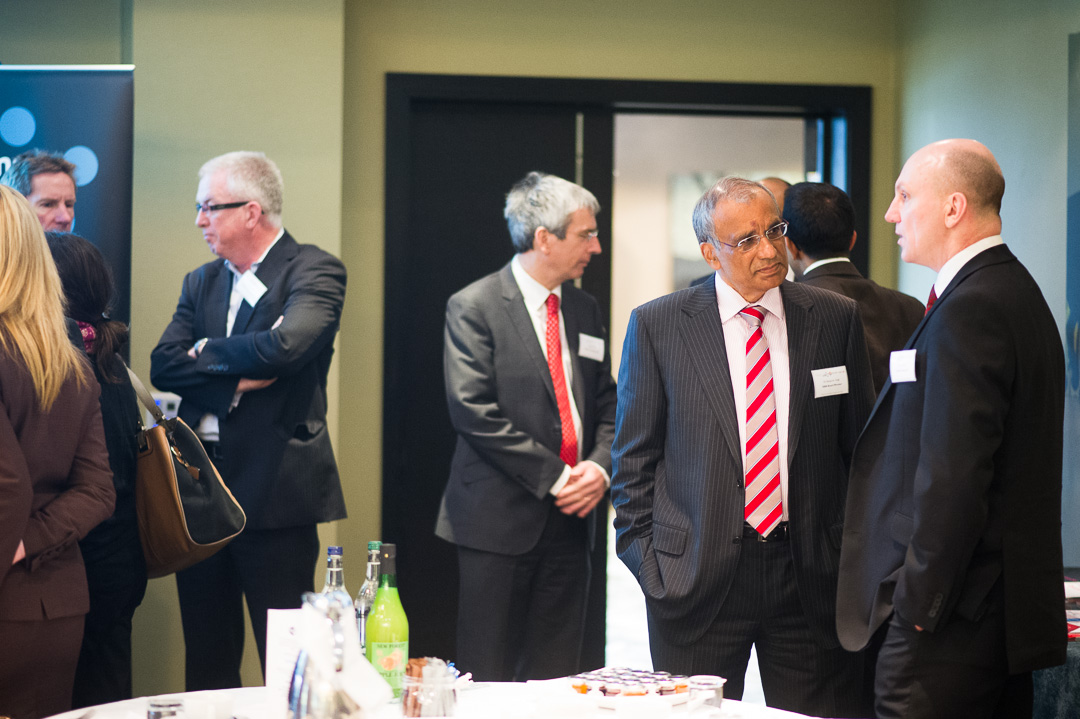 Here's the description of the event by Business Solent:
India's economy is fast expanding, and with strong ties between the UK and India, UK companies are well positioned to take advantage of the growing export and investment market. The briefing will focus on the opportunities (and challenges) for doing business in India with emphasis on case study examples. Conference photographer New Forest Rob Dunning covering the event with a photo-journalistc, documentary, reportage approach.
SIBN Board Member, Dr. Sampuran Singh will share his previous experiences and host the event which will include presentations from the following speakers:
Focusing on examples, Graham Snape, International Trade Adviser for UKTI South East will discuss why companies should consider doing business in India, the broad sectors of opportunity, potential benefits and how to get started.
Griffon Hoverwork's Managing Director Adrian Went will discuss their landmark £34m deal with the Indian coastguard in 2010: including the practicalities, progress and benefits of the deal to the Southampton based company.
Conference Photographer New Forest – Rob Dunning.