Solent Studios first developed theFunky Photo Boothway back in 2008 as an add-on product for our wedding photography clients. Since then, demand for the Funky Photo Booth has grown and grown and we now have a squadron of photo booths for hire across the south of the UK.
Much more information is available at our dedicated photo booth hire website. Alternatively, if you've been photographed in the Funky Photo Booth why not join over 3,500 other friends on our Facebook page.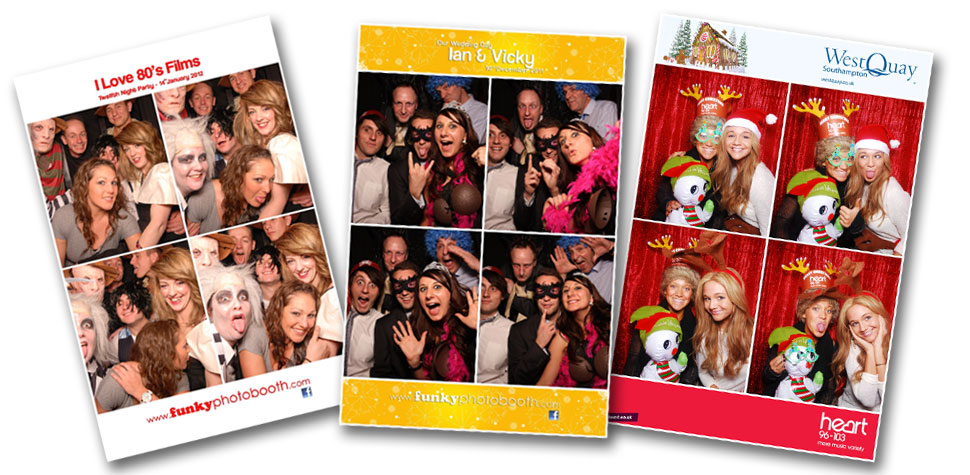 Funky Photo Booth hire Hampshire is a wholly-owned subsidiary of Solent Studios.
Funky Photo Booth Hire Hampshire by Solent Studios.