PR Photographer Portsmouth
In February, while working for Carswell Gould I took the following photos for two press releases being announced by Stagecoach South.
The press release these images were released with is below the pictures.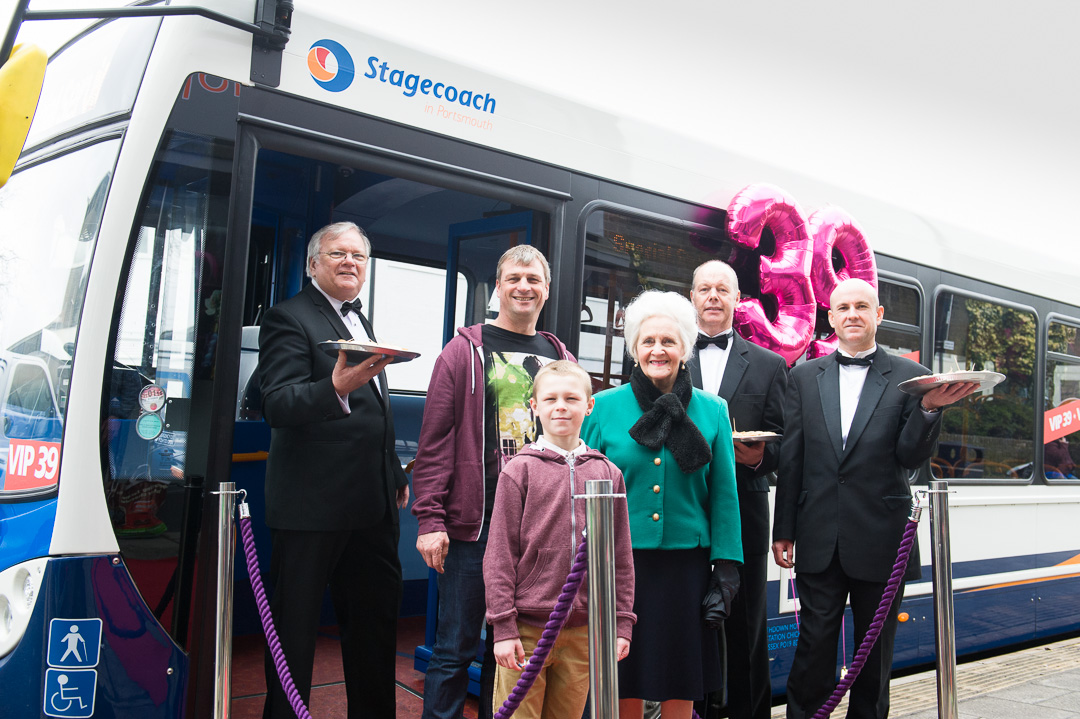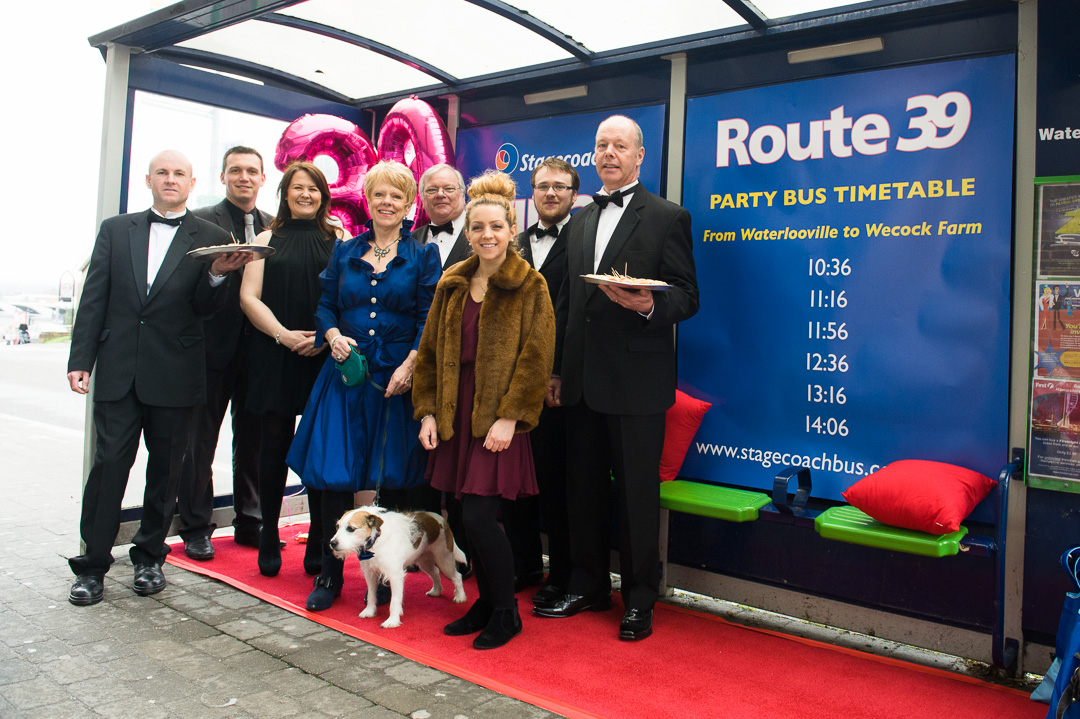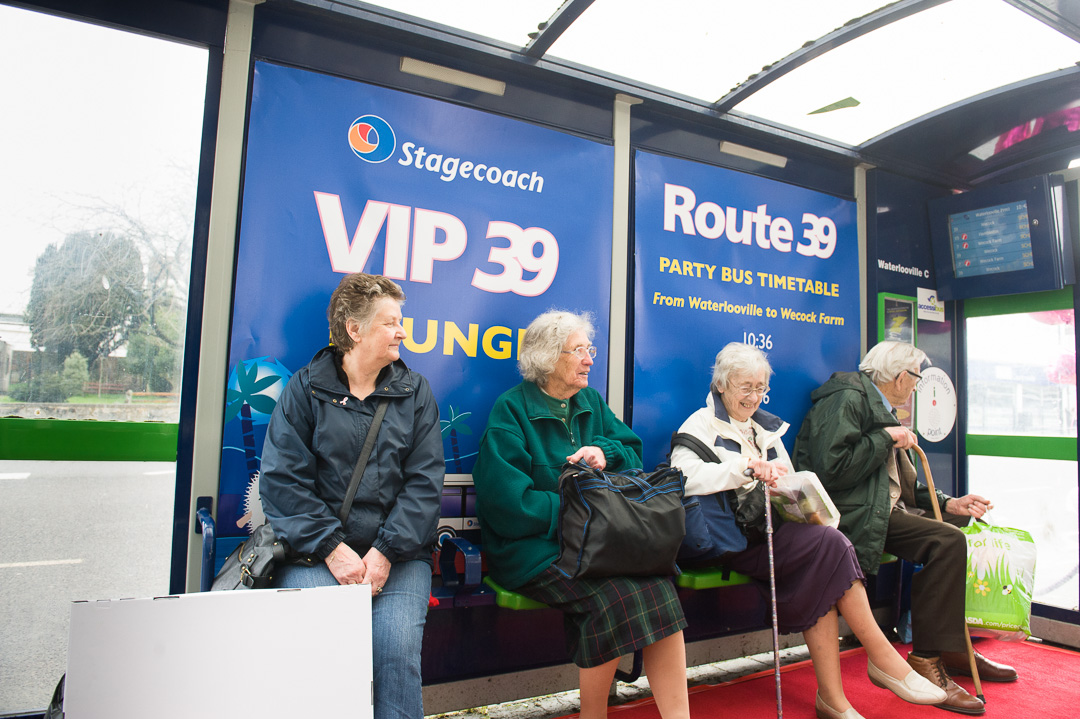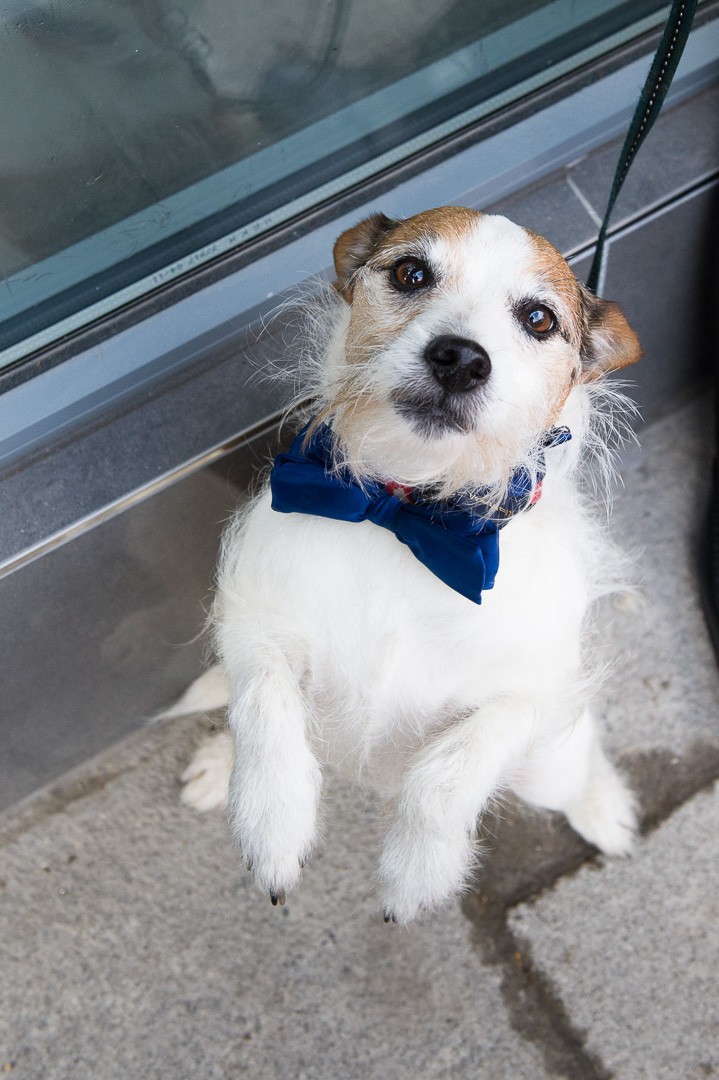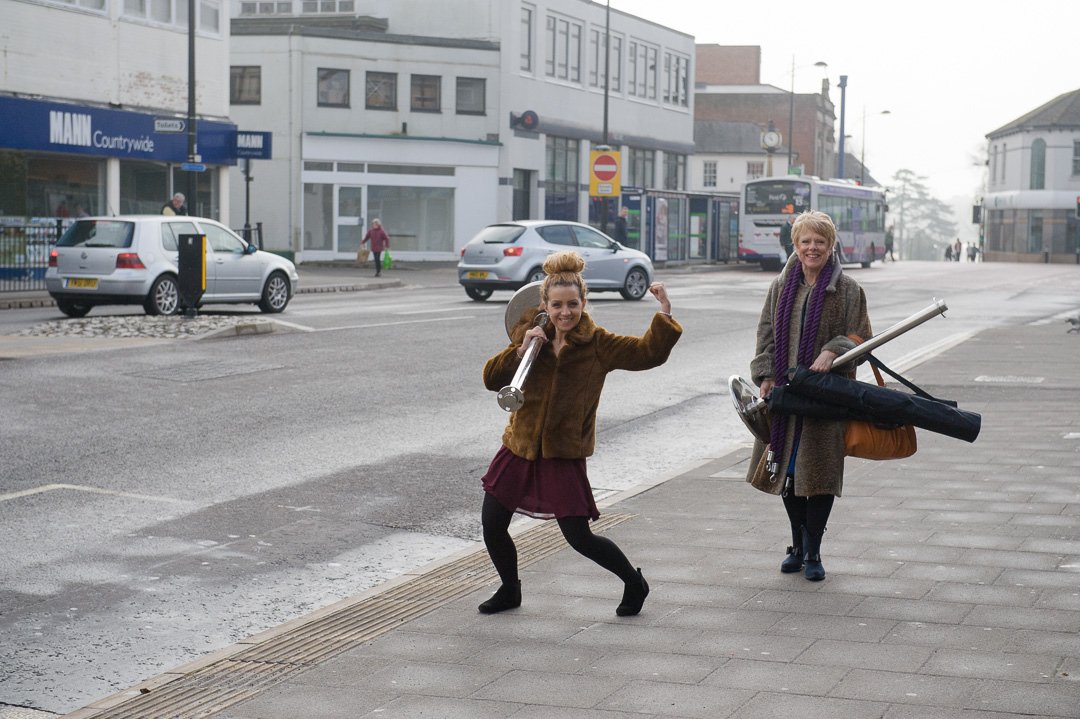 Stagecoach bosses puts residents in Waterlooville first
Stagecoach South invests around £1.5m in the Waterlooville and Havant area
Fleet of 11 brand-new, Wi-Fi enabled buses set to hit the road
Bosses pledges to put residents first as they invite them to 'VIP' day on March 9
The bosses of one of the South's biggest bus companies are putting residents of the Waterlooville area first, following an investment of some £1.5m in a new fleet and improved frequency.
Stagecoach South is this month (February) launching an improved Route 39, which now runs every 10 minutes between Wecock Farm and Havant via Waterlooville, Crookhorn, South Downs College,  Asda and Leigh Park.
To celebrate the launch Stagecoach South's Portsmouth Operations Manager, Bob Jackson, and Managing Director,  Andrew Dyer, are inviting those living along the route to a very special launch party on Saturday, March 9.
On that day between 10.30am and 2.30pm Stagecoach will create a VIP (Very Important Passenger) bus stop in the Waterlooville Precinct.  Those who visit the bus stop, complete with its own red carpet, will get the chance to experience a section of route 39 on one of the brand new buses in VIP style for free. The VIP bus, decorated with a giant bow tie in true red carpet style, will run between Waterlooville and Wecock Farm and feature, games, food and drink.
Bob Jackson said the idea behind the day was to give residents a chance to experience the new buses. He added: "We have invested a considerable sum in this new fleet of 11 Wi-Fi enabled buses and can't wait for residents along route 39 to experience them. Those who perhaps haven't used public transport for some time will be surprised at how advanced these vehicles are and how quick and easy it is to take the bus."
Stagecoach South is running a number of other initiatives to encourage local people to try the more regular route 39. They include:
•  Ticket giveaways throughout the day at the 'VIP bus stop' and ASDA Waterlooville
•  Waterlooville Megarider weekly tickets, which Stagecoach were first to introduce in this area, available on the bus at a reduced rate of £10 until the end of April.
Andrew Dyer added: "The route really is for the local people, which is what inspired us to call them our 'Very Important Passengers'. I hope that they will find the service even more convenient and continue to help us shape what we offer in the future."
To find out more about the route 39 visit www.stagecoachbus.com/southor call 0845 121 0190.
PR Photographer Portsmouth – Stagecoach by Solent Studios