Our Corporate Portrait Photography service covers Hampshire, Surrey, Berkshire and London. We understand that photographing people in a work environment is taking them away from their daily tasks and quite often isn't something that employees always feel comfortable with.
We photograph corporate portraits for a variety of companies looking to use images across a range of platforms such as websites, press releases and Linked-in profile photos. A range of formats and backgrounds can be included for the same shoot and all images are provided hi-resolution without any copyright restrictions.
We would love to hear from you if you would like a quote for a business portraits photographer.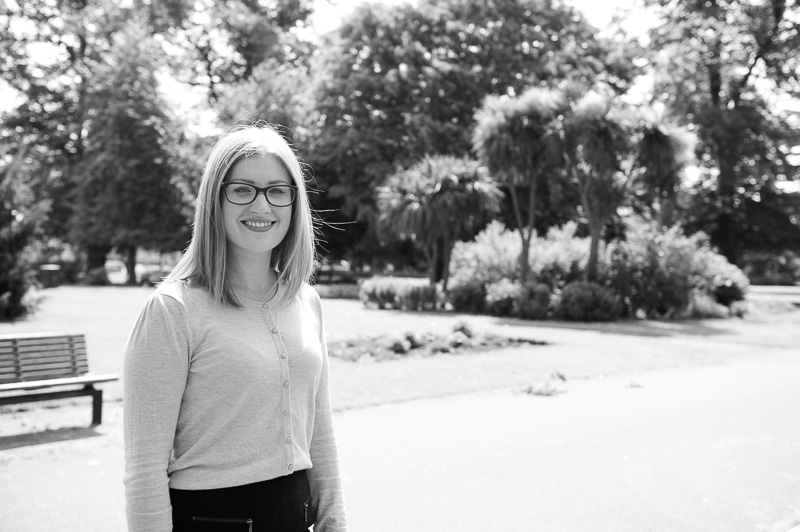 This morning I was photographing Business Portraits of two team members at Paris Smith. Here are a few samples and details of how the shoot took place.