Animal Charity Event – Dog Photographer Hampshire
Myself and Kerry from Pawsome Pet Supplies in Warsash, have teamed up to raise a bit of cash for the Blue Cross animal hospital and re-homing centre in Stubbington this coming Saturday, 8th December 2012.
Photos are completely free and will be printed there and then, however, if you would like to make a donation to the cause it would be appreciated.
Hopefully the event will raise a bit of awareness for Kerry as a true local independent trader, solve a few Christmas present ideas for people and make a few pounds for a good charity.
Pawsome Pet Supplies has just about everything for any sort of pet. Obviously dogs, cats and rabbits, but a heap of stuff for other animals along with a lots of different bird feeds and bedding. Prices are competitive with any of the big pet supermarkets and some of the items just can't be beaten for freshness. Mr Monty (my trusty Tibetan Terrier) won't eat roasted pig ears from anywhere else!
We're hoping for lots of people to turn up for pet photographs and to support the event as there has been quite a bit of local area advertising. Photography should be quite quick though so no need to queue for too long. All pets are welcome, but it is worth taking into consideration how social your pet is amongst other animals.
Pawsome Pet Supplies are based in Warsash on Shore Road. If Peter Nash Cars is on your left, then turn right at the round-about and Pawsome is the last shop in the parade on your left. If parking near the shop is full, there is a huge car park 100 meters past the shop further on down in Shore Road. Photographs are taking place between 11am and 3pm.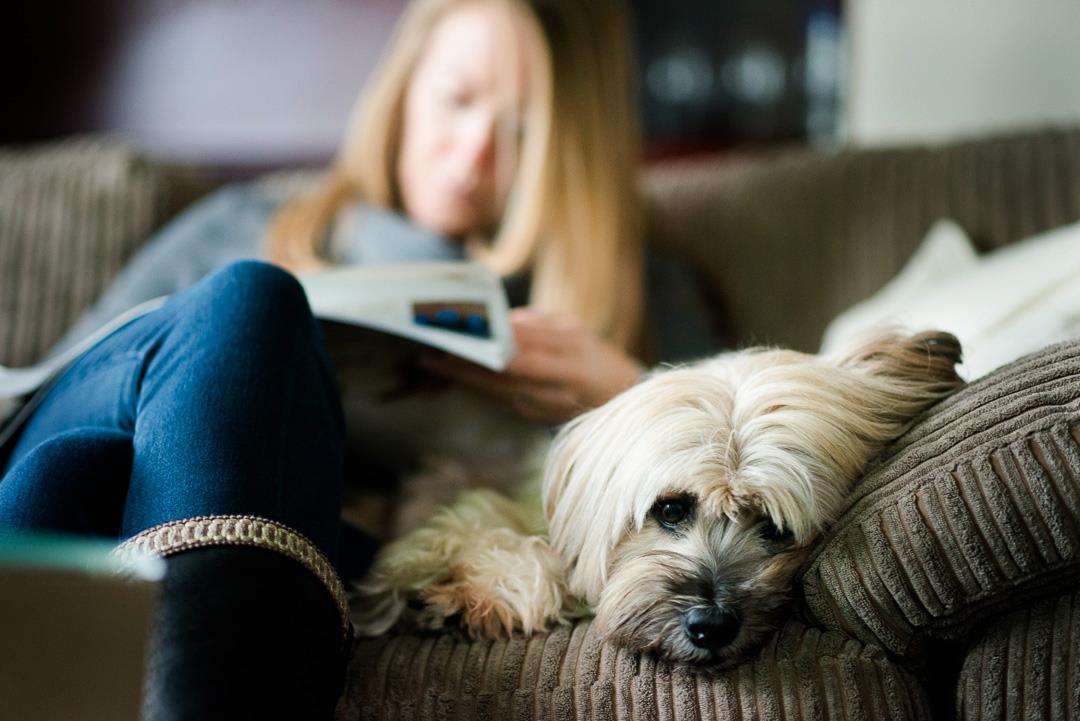 …and here's my little fella, Mr Monty. Dog photographer Hampshire.
 Dog Photographer Hampshire Southampton by Rob Dunning.